Committee
The Executive Committee
The League has an Executive Committee responsible for managing the affairs of the League in order to safeguard the integrity and perpetuity of the League as far as is reasonably practicable. The Committee meets quarterly and consists of a President, Secretary, Membership Secretary, Treasurer, Events Secretary and other members. The Committee will also organise the Annual General Meeting.
The Committee, less the President, are nominated and elected on an annual basis at the AGM and your Committee currently comprises:
President:
Lieutenant Colonel (Retired) John Balding MBE GM -
Contact by email

Parade Marshal:
Mr Mike Knox GM 
Treasurer and Honorary Archivist:
Mr Phil McDermott -
Contact by email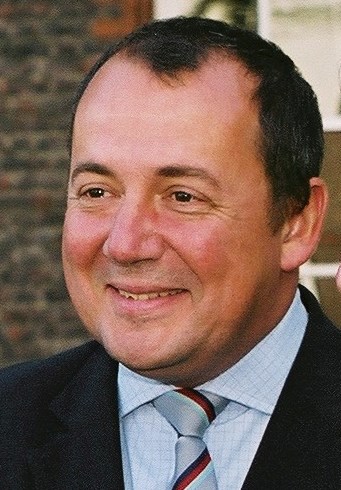 Events Secretary &
Naval Awards Advisor:
Professor Bernard de Neumann -
Contact by email
Services Liaison Officer:  Jaime Moncho CGC
Honorary Chaplain:
Mrs Wendy Mallas
Volunteers needed for the Committee
However the League does need new members to assist the committee with new ideas and suggestions so that we remain in touch with the memberships wishes and sustain ourselves into the future. Committee duties are not onerous but require commitment to attend the quarterly meetings; these meetings are normally held in Oxfordshire and reasonable travelling expenses may be claimed.

If you have time to spare and would like to help the Committee in any way, no matter how small, then please let the Secretary know, your help would genuinely be appreciated and most welcomed.
Apply for Membership
If you are interested in joining the League then please click below and fill in the application form.
Members Area
Please log in to access the secure Members only area. Here you will find details of Musters and meetings or download the Newsletter, including past editions back to 1995. In this area you will also be able to view photographs taken at League events or even upload some of your own images. Please log in and take a look around.
History of the League
The League was founded in 1931. Please read the brief history of the Gallantry Medallists' League and its predecessors. If you have any information about the early years, then we would be delighted to hear from you so we can amend our history for future generations of gallantry medal recipients and their families.
Click Here to read more
Aims of the League
The League is a non-service, non-political organisation however many members will be serving or ex-serving personnel from the uniformed services.
Click Here to read more
Donations
We will soon accept donations via PayPal.